We are a modern chiropractic clinic conveniently situated in Newbury town centre with four chiropractors, an acupuncturist and a massage therapist that specialise in helping people to get the most out of life by reducing pain levels and improving mobility.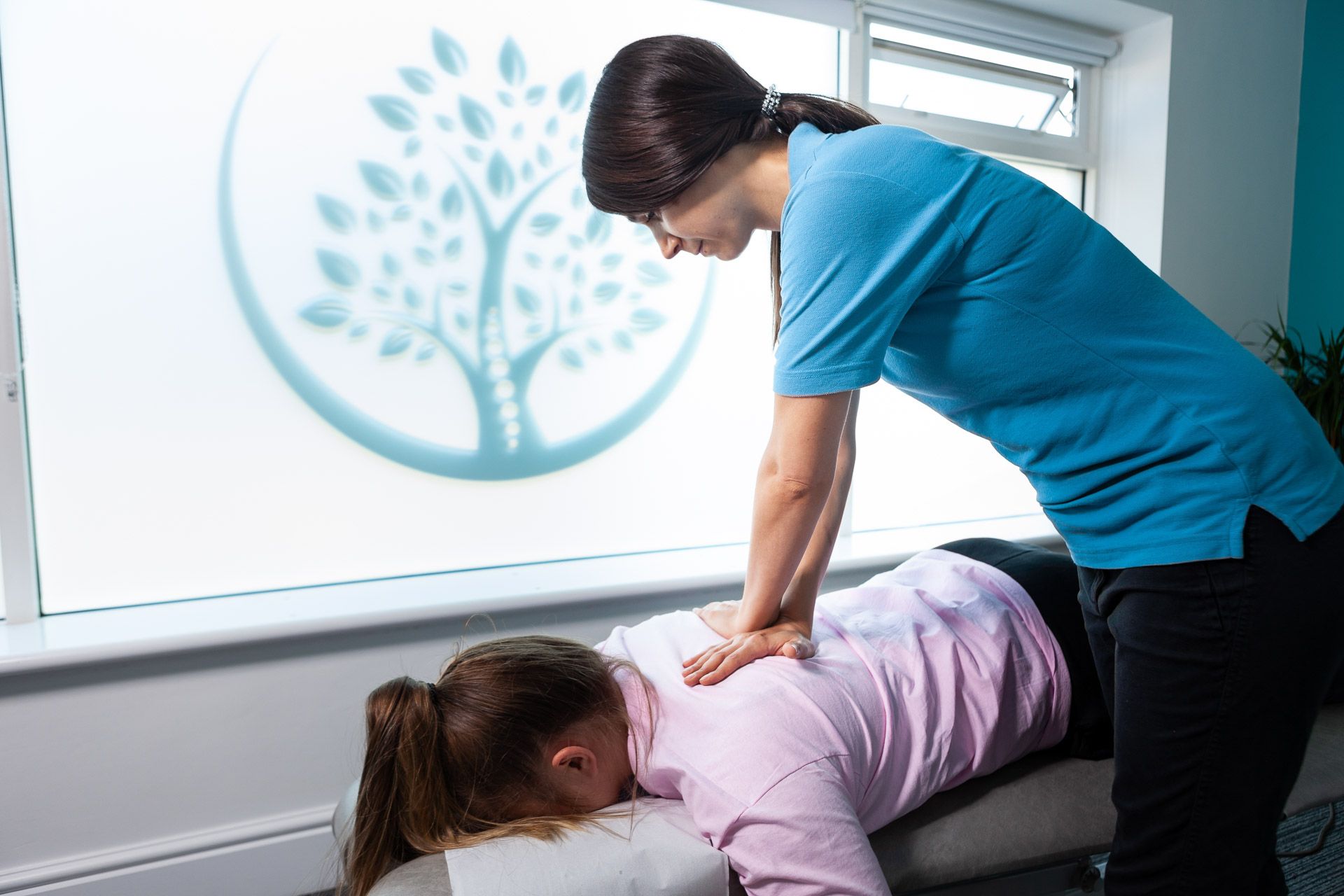 When you book an hour-long initial consultation with one of our chiropractors, you will be greeted by one of our receptionists who will ask you to fill in a detailed health questionnaire.
When you meet the chiropractor you will have plenty of time to explain your problem. With your permission, we will perform a full examination, including postural analysis, orthopaedic and neurological tests, specialised chiropractic tests as well as a general medical examination including blood pressure measurement. X-rays will be ordered if necessary.
You will then receive a thorough explanation of your condition using models and diagrams. The chiropractor will then detail your recommended care plan, covering the type and frequency of care, preventative measures and your responsibilities. If appropriate treatment will be offered on the first visit.
What our patients say
Here at Newbury Chiropractic Centre we are very proud of the great results that we achieve for our patients – but don't just take our word for it, see for yourself!
"Every visit I have my treatment explained and am invited to come back whenever I feel I need more treatment. I know when it is time for my next visit because my body tells me, the timing is just right."
"After treatment, I'm pain free following injuries to my ankle and shoulder. I can now run and keep up with the children!"
Read more testimonials