What is laser therapy?
Laser therapy is a painless, non-surgical treatment which works by delivering laser light energy to inflamed or damaged tissues. This encourages tissue repair and regeneration, also proving an analgesic effect – reducing pain and inflammation.
Laser therapy causes the blood vessels to expand, increasing oxygen supply to the injured area, clearing waste products and inflammation. It also reduces the speed of the transmission of pain messages in the nerves and helps muscles to relax. It can reduce swelling by flushing out any fluid accumulation.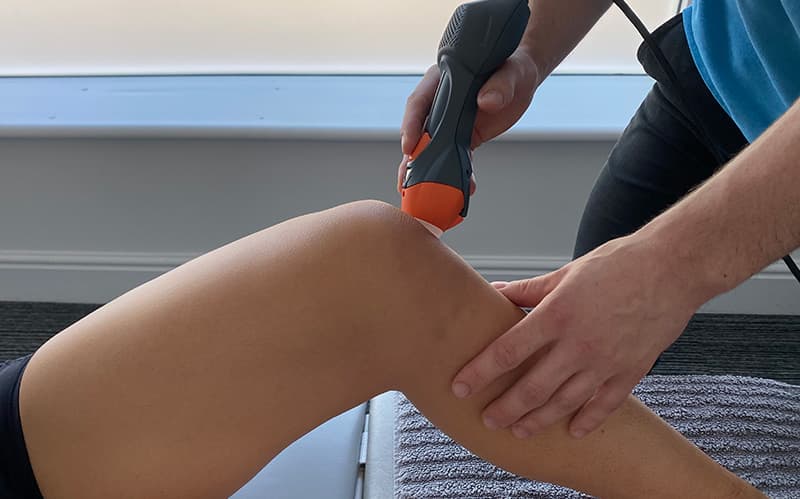 What can laser therapy treat?
Muscle spasm and pain
Sprains and strains
Knee pain
Bursistis
Tendonitits
Plantar fascitis
Sports injuries
Back, hip and shoulder pain
Tennis and golfers elbow
And many more…
Following an initial consultation and a full examination, your clinician can determine whether your condition is suitable for laser therapy.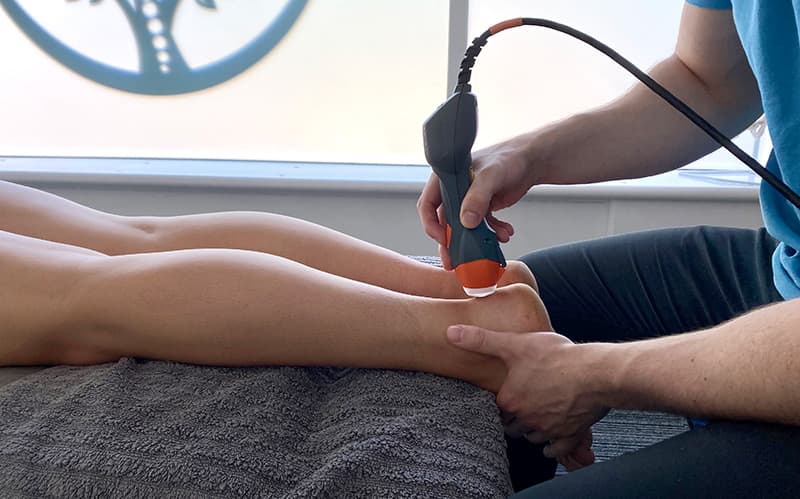 What to expect
After a full clinical assessment of your condition, we will tailor make a treatment protocol just for you.
The number of sessions you will require will depend on the condition and the length of time you have had it, this will be discussed in your initial appointment.
Treatments are quick and painless and often you will feel the results during the first treatment. For chronic conditions it may take a few sessions for you to feel the effects, but the cellular benefits are immediate!
Treatment promotes healing and helps speed the recovery process.
You don't have to live your life in pain – arrange a consultation and see how we can help you
Contact us now
What our patients say
Here at Newbury Chiropractic Centre we are very proud of the great results that we achieve for our patients – but don't just take our word for it, see for yourself!
"After treatment, I'm pain free following injuries to my ankle and shoulder. I can now run and keep up with the children!"
"I have less pain, more flexibility and less reliance on painkillers, less time off work and am able to do more with my family. Regular checkups help prevent any flare-ups."
Read more testimonials